About
Antics is a hip hopping, cool popping, funking, jumping party! With DJ Antics aka Richard Titchener, Matt Terris and guests on stage delivering the sounds. More about Antics.
---
Request free membership
Members benefit from the latest news and discounted entry! Request membership for you and your friends (with their permission, they will get their own opt-in email) and come and join the party! Age 18+
Music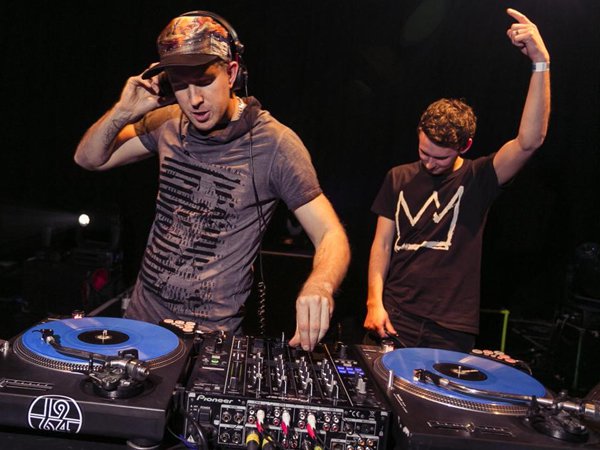 We play a mix of hip-hop, funk, breaks and electro. Find out more about the kind of music we play.